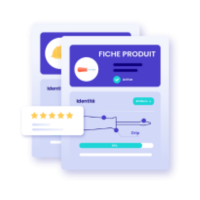 Centralize all product data from all your sources (ERP, Excel, etc.) to build product sheets that perform for your customers.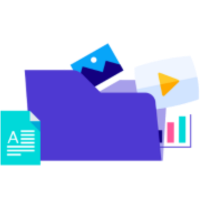 Manage all your visuals, data sheets, videos..
Integrate them into all your broadcasts to your customers.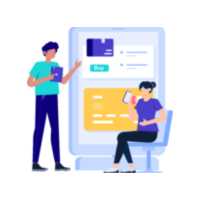 Centralize your price lists: gross/net prices, discounts, tiers …
Create personalized documentation that will make your customers fall in love.